"God is not a God of my emotions. He is a God of Purpose." — Apostle Chika Onuzo
Celebrate our Great
God at RHFAN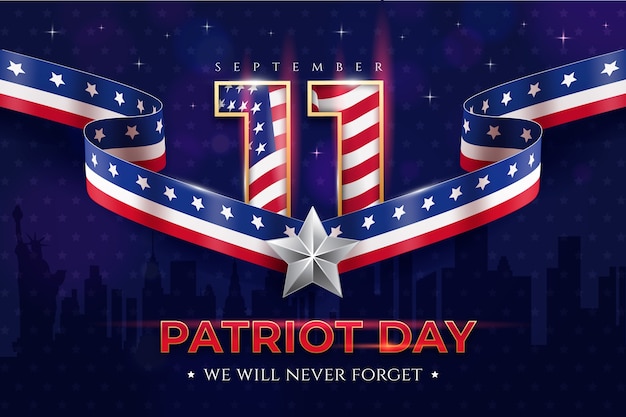 Patriot Day
Friday, Sept. 8, 2023
We will observe our weekly corporate fast on Friday, Sept. 8. Join us at 7 p.m. at RHFAN for Patriots Day as we honor the memory of those who were killed over 20 years ago on September 11, 2001.
ALL NATIONS SUNDAY
SUNDAY, SEPTEMBER 10
Our 2023 Theme: Let Mercy Speak Over the Nations!
Invite your family, friends, neighbors, and all to come and experience the resurrection grace and glory in this awesome ministry production!
Everyone is invited to attend the reception in the East Lobby immediately following the service. Come feast on a delicious assortment of food and beverages from the nations that will be represented! The cost is only $5 for children 5 to 11yrs old, and $10 per person 12yrs and over.