"God is not a God of my emotions. He is a God of Purpose." — Apostle Chika Onuzo
Celebrate our Great
God at RHFAN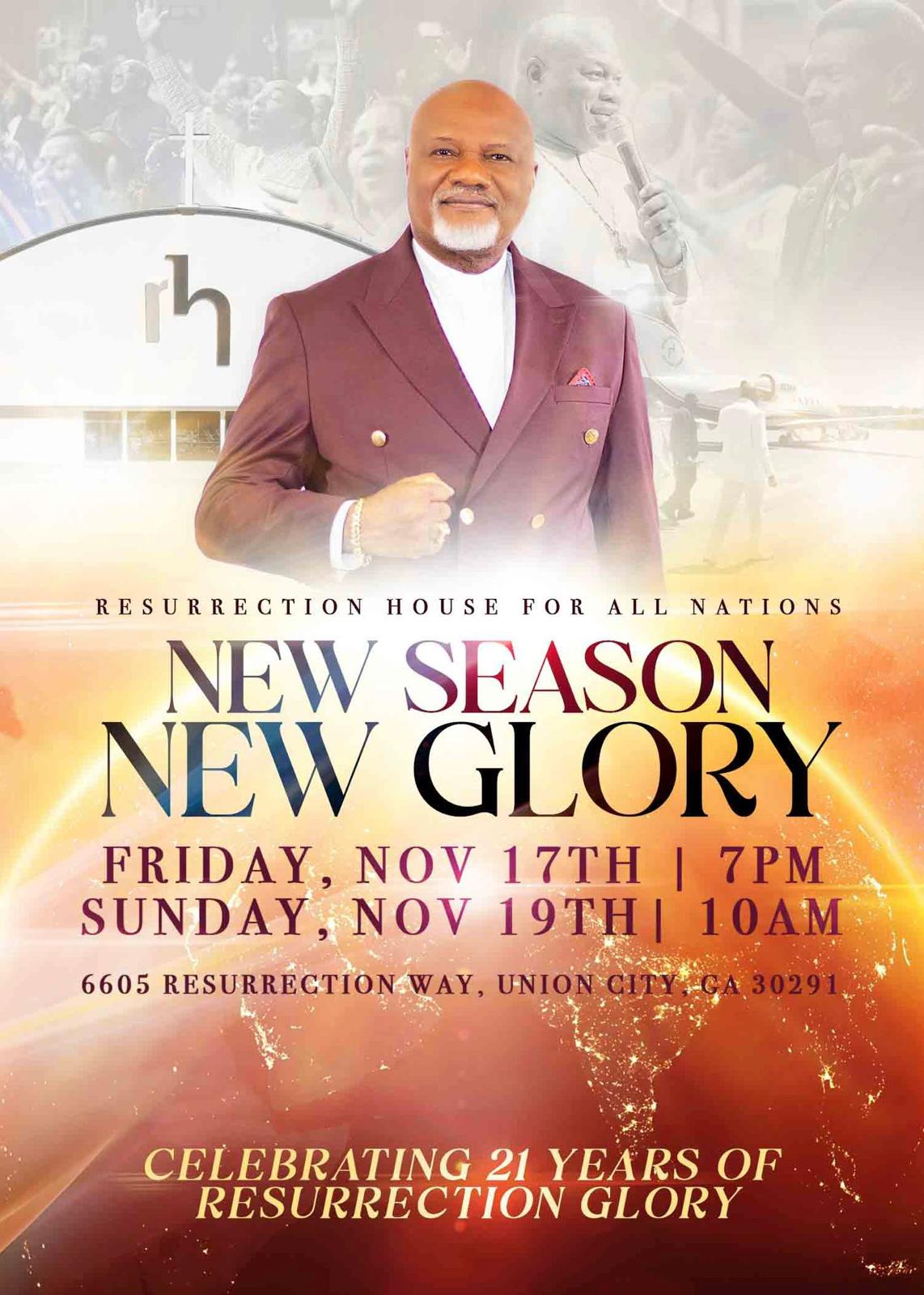 RHFAN'S 21sT Birthday Celebration
Our Theme: New Season, New Glory!
Last year we celebrated what God has done. This year we're celebrating what He's about to do!
Join us in the Sanctuary this Friday, November 17 at 7 p.m. We'll kick off the festivities with exciting praise, worship, and dance. The celebration will continue Sunday, November 19 at 10 a.m. with anointed worship and ministry, followed by a delicious celebratory dinner. Come with a heart of faith and expectation to celebrate what God will do in this new season!