Apostle Chika Nnamdi Onuzo
Senior Pastor of Resurrection House for All Nations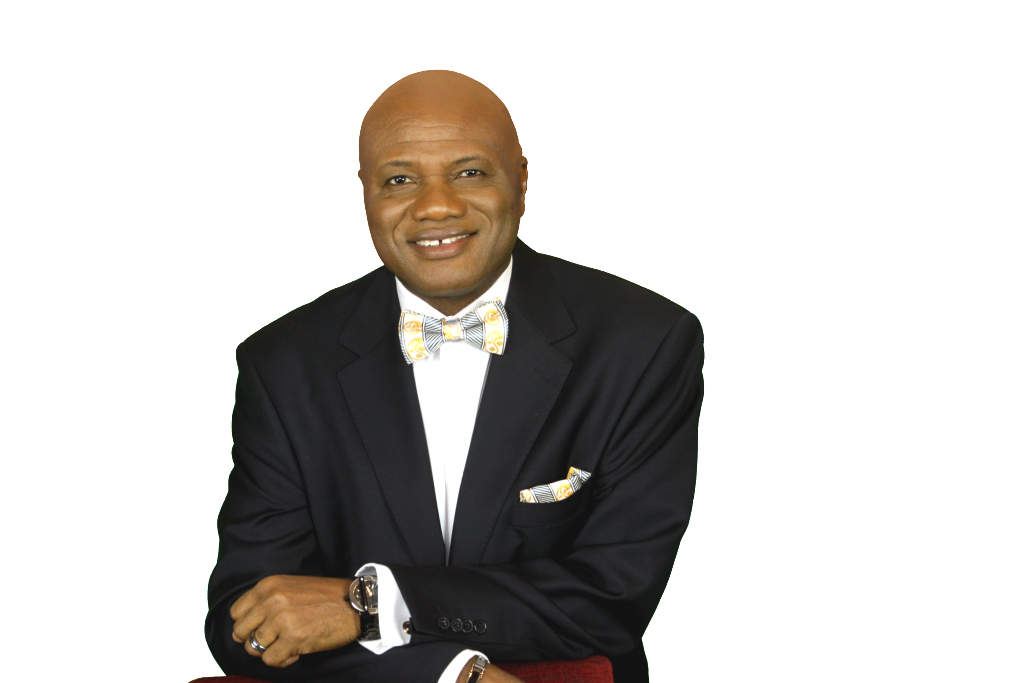 Apostle Chika Nnamdi Onuzo
was destined from birth to reach across continents and pastor the flock of Jesus Christ. He spent his childhood battling a prolonged illness, but at the age 17, he was saved, healed and commissioned to lead crusades for Christ in Nigeria. His ministry experiences have taken him around the world, and he is now senior pastor of Resurrection House For All Nations, a non-denominational, multi-cultural full-gospel church located in Union City, Georgia.
It is no surprise that Apostle Chika's beginnings in the ministry were marked with a unique and powerful anointing. When he was filled with the Holy Spirit and received the call to ministry in 1974, he immediately ignited Nigeria's Christian Revivalist Movement. In 1976, he joined the Deliverance Evangelistic Association as crusade coordinator and director of the musical group, "Deliverance Band." With the debut of "Just for You," a weekly prime-time television broadcast, he became the youngest star on television.
After extensive crusade outreaches all over Nigeria, Apostle Chika was led to Northern India in 1979 where he was as an elder in the Church of God of Northern India. He also served as president and founder of the Christian Fellowship Group, a non-denominational evangelistic organization.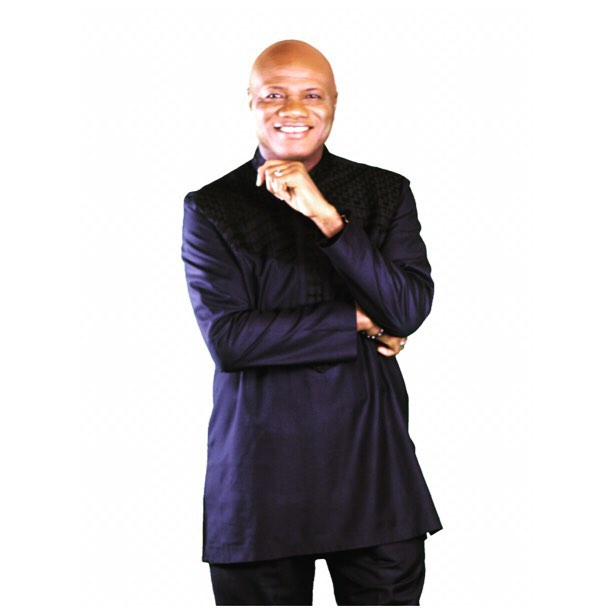 When he was properly seasoned by the Lord, he received a heavenly dispatch that led him to the United States. In America he received his master's degree in economics and became a licensed commercial pilot with multi-engine and instrument ratings. In spite of numerous commercial opportunities, his heart remained steadfast in the Lord, and he served faithfully as associate pastor in a non-denominational church for twenty years. From 1999-2004, Apostle Chika also served as founding president of the Atlanta chapter of the Nigerian Ministers Fellowship.
In November 2002, God rewarded his humble service by making him founder and senior pastor of Resurrection House for All Nations. By April of 2003, the six month-old church appropriated a 38,000 square foot building in Union City, Georgia; and Apostle Chika has blessed his congregation with the dynamic, anointed Word of God in the new building since October 2003.
Apostle Chika's commitment to preaching the gospel of Jesus Christ with resurrection power and his strict adherence to the leading of the Holy Ghost ensures that no two services at Resurrection House are ever alike. An accomplished musician, he can also be found playing his guitar or the keyboard with the music ministry of the church any time the Spirit leads. He further spreads God's word with the "Voice of Resurrection" radio broadcast in the morning and evening, Monday through Friday.
Apostle Chika's vision is one of world evangelism with the local church as the base. He believes that with community transformation, we reach beyond the local area to the world. He is committed to the perfection of the believer into productive, victorious soldiers of the cross of Jesus Christ. He is happily married to Elder LaTanya Onuzo, and they have three beautiful daughters, Amara, Jessica and Angela.
Witness the