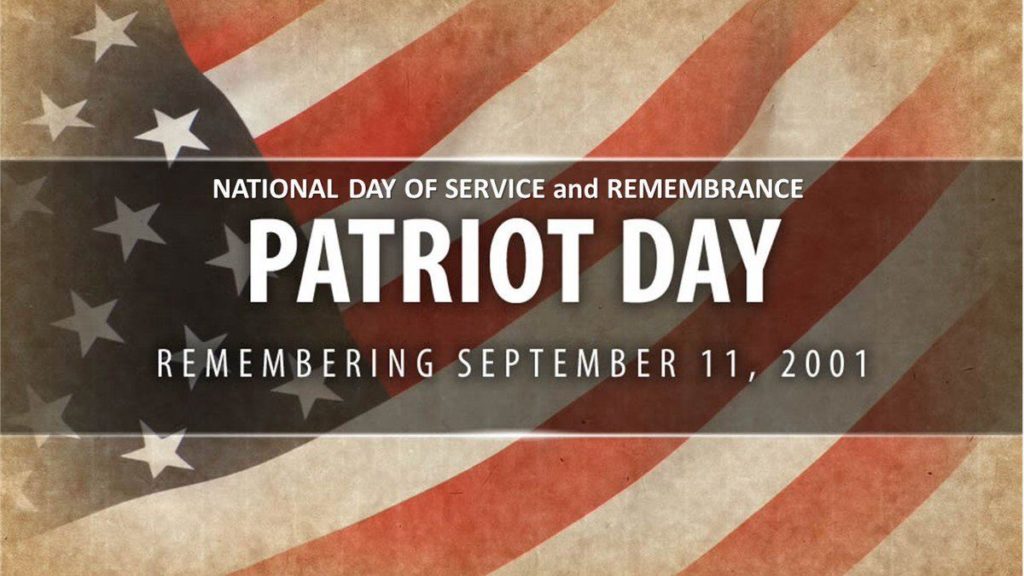 RHFAN EVENTS
There's Always Something Exciting Happening at RHFAN!
MARK YOUR CALENDARS FOR UPCOMING RHFAN EVENTS
PATRIOT DAY 2019 9/11 MEMORIAL OBSERVANCE SERVICE
Patriot Day is observed as the National Day of Service and Remembrance every September 11th in memory of the 2,996 people killed in the September 11, 2001 attacks in New York City, Arlington, Virginia, and Shanksville, Pennsylvania. Make plans to join us for a special service commemorating this event Wednesday, September 11th at 7 p.m.
HAPPY BIRTHDAY APOSTLE CHIKA ONUZO
Join us to celebrate the glory of God in the life and ministry of our beloved Apostle! On Sunday, October 6, 2019, we will honor him with cards, gifts, and love offerings in advance of his birthday on October 9. Everyone is invited to have cake and ice cream in the East Lobby immediately following both services. May God bless you!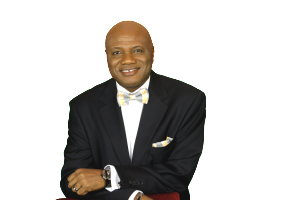 THE CONQUEST 2019 ETANet & IGNITE Youth National Conference was AMAZING! Get Your Copy of the CONQUEST Conference CDs Featuring Apostle Chika Onuzo
When the enemy is trying to wrestle the promises of God from you, remember what your Father has said. The word of the Lord will stand in your life. Come and experience the glory, the anointing and the grace of God!
MEMBERS CLASSES
Join us immediately following the 8 a.m. service in the Members' classroom upstairs.
Friday Night Fire! Join us each Friday at 7 p.m. for Prayer and Intercession, Focus 24:6 and Fresh Fire!
Daily Devotionals With Apostle Chika Onuzo