MARK YOUR CALENDARS FOR UPCOMING RHFAN EVENTS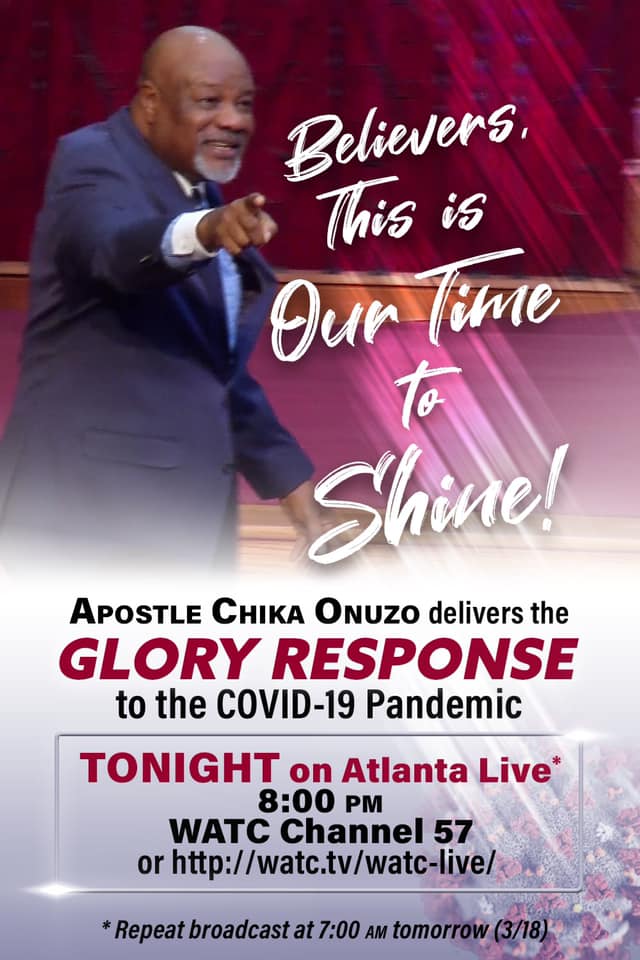 Give Online — Sow Your Seeds of Faith
Thank you for choosing to
sow a seed of financial support
into Resurrection House for All Nations. This is fertile ground and God is faithful to honor your sacrifice and gifts of faith according to the scripture in Luke 6:38:
Give, and it shall be given unto you; good measure, pressed down, and shaken together, and running over, shall men give into your bosom. For with the same measure that ye mete withal it shall be measured to you again.
MEMBERS CLASSES
Join us immediately following the 8 a.m. service in the Members' classroom upstairs.
Friday Night Fire! After the fast, join us each Friday at 7 p.m. for Prayer and Intercession, Focus 24:6 and Fresh Fire!
THE CONQUEST 2019 ETANet & IGNITE Youth National Conference was AMAZING! Get Your Copy of the CONQUEST Conference CDs Featuring Apostle Chika Onuzo
When the enemy is trying to wrestle the promises of God from you, remember what your Father has said. The word of the Lord will stand in your life. Come and experience the glory, the anointing and the grace of God!
Daily Devotionals With Apostle Chika Onuzo