MARK YOUR CALENDARS FOR UPCOMING RHFAN EVENTS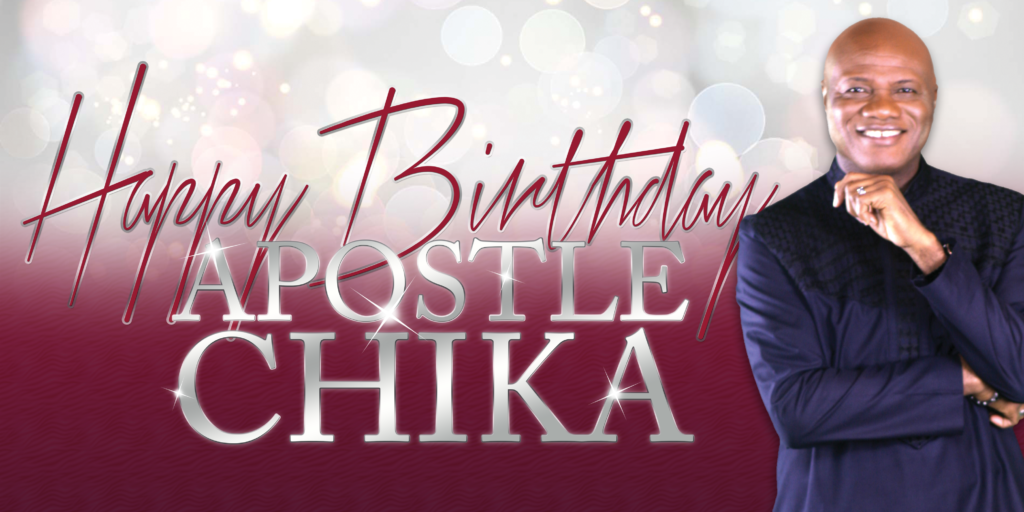 CELEBRATE APOSTLE CHIKA ONUZO's BIRTHDAY! SUNDAY, OCTOBER 11, 2020

Bring cards with love offerings to celebrate Apostle Chika's life, to honor the glory of God in his ministry and to appreciate his steadfast courage to stand in the face of opposition in this season.May God continue to strengthen and prosper the Apostle in the name of Jesus, Amen! Everyone is invited to have cake and ice cream in the East Lobby immediately following service.
RHFAN 4th QUARTER CORPORATE FAST
Our final 2020 corporate fast begins Monday, October 26. We will eat one meal a day following corporate prayer each night at 7pm. The fast will end Friday, October 30th. following prayer. Make plans to join us for this time of consecration.
NEW MEMBERS CLASS
New Members please join us in the Members' classroom upstairs each Sunday at 8:30 am in order to complete New Members classes. The upcoming class: Sunday, August 2nd – Class 9, Developing Your Ministry. Be sure to sign in for each class you attend to ensure we have an accurate record of your progress.
Early Morning Prayer
Join us for early morning prayer Monday through Friday from 5 a.m. to 6 a.m. Intercessory Prayer also takes place at RHFAN each Friday night at 7 p.m.
SAVE THE DATE: RHFAN's 18th ANNIVERSARY CELEBRATION
Join us as we continue to celebrate our new level of GRACE and GLORY. On Friday, November 13 at 7 p.m., we'll kick off the night with a live recording of thanksgiving, praise and worship, featuring original songs that God has given to RHFAN.
Sunday, November 15, we will have only one service at 10 a.m. and the festivities will continue with worship and ministry, followed by a delicious, celebratory dinner.
Come and be blessed by the abiding glory of God and the resurrection anointing that makes dead things come to life at Resurrection House for All Nations! More exciting details are to come.
Friday Night Fire! After the fast, join us each Friday at 7 p.m. for Prayer and Intercession, Focus 24:6 and Fresh Fire!
"It doesn't matter how the enemy is warring against you; You must believe that your destiny is sure." — Apostle Chika Onuzo