RHFAN EVENTS
There's ALWays Something Exciting Happening at RHFAN!

ATTENTION ALL MARRIED COUPLES & OFFICIALLY ENGAGED COUPLES
The Married Life Ministry is looking forward to having you join us as we celebrate God's gift of Marriage on Dec. 8 at 6 p.m. at
The Cobb Galleria Center
. The cost is only $65 per person plus $5 for parking. The deadline for full and final payment is Sunday, December 2. Join us and witness God's Glory!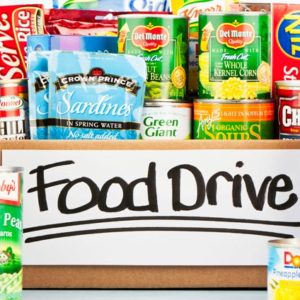 FOOD DRIVE at RHFAN
On Sunday, Dec. 16, we will collect non-perishable food items during the 8 a.m. and 11 a.m. services. Help us keep our pantry well stocked so we can continue to minister to those in need in our community.
Thank you in advance for giving your very best. No contribution is too large or too small. May God bless you and your family.
UNMARRIED MINISTRY
We will conclude our series on God Ordained Covenant Marriage with the topic: "Things I Wish Someone Told Me Before I Got Married." Prepare to be blessed on Thursday, Nov. 29, at 7:30 p.m. by two RHFAN couples who will share their testimonies of God's mighty hand in their marriages.
'Tis The SEASON to SOW THE WORD FORWARD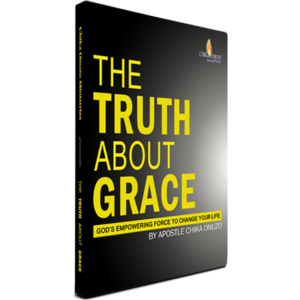 The words of Resurrection given to Apostle Chika by the Holy Spirit are transformational and life changing, and like nothing you've ever heard before! Be the answer to someone's prayer and sow it forward- for your family, a friend, a co-worker, or even a member of the church. Sow a message into someone's life so they too can contact 'Resurrection.'
Purchase a CD series
by Apostle Chika today.
MEMBERS CLASSES
Join us immediately following the 8 a.m. service in the Members' classroom upstairs.
Friday Night Fire! Join us each Friday at 7 p.m. for Prayer and Intercession, Focus 24:6 and Fresh Fire!
Daily Devotionals With Apostle Chika Onuzo